A.
G
o to Transactions Option
B.
Select Return Filing Status option
C. Click the check box of selected field of the client whose refund status has to be updated. If the no. of clients which are to be selected are higher in number then all of them can be selected at once by filling "Range" input and "From" and "To" input.

D.Click Update Refund Status

E. After the progess bar reaches 100% , Enter Capcha code and Click Submit.

F. The Refund Status gets updated in the Application.

Watch out this space for more such queries !
Give a Thumbs up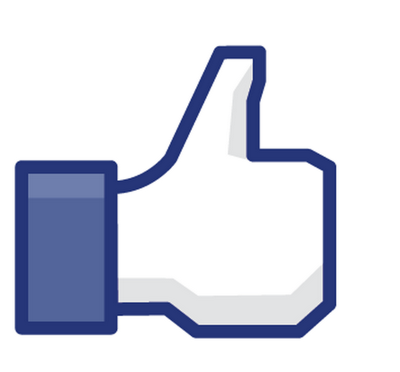 If u liked this article